CUSTOMIZE AND ...
Find Your perfect match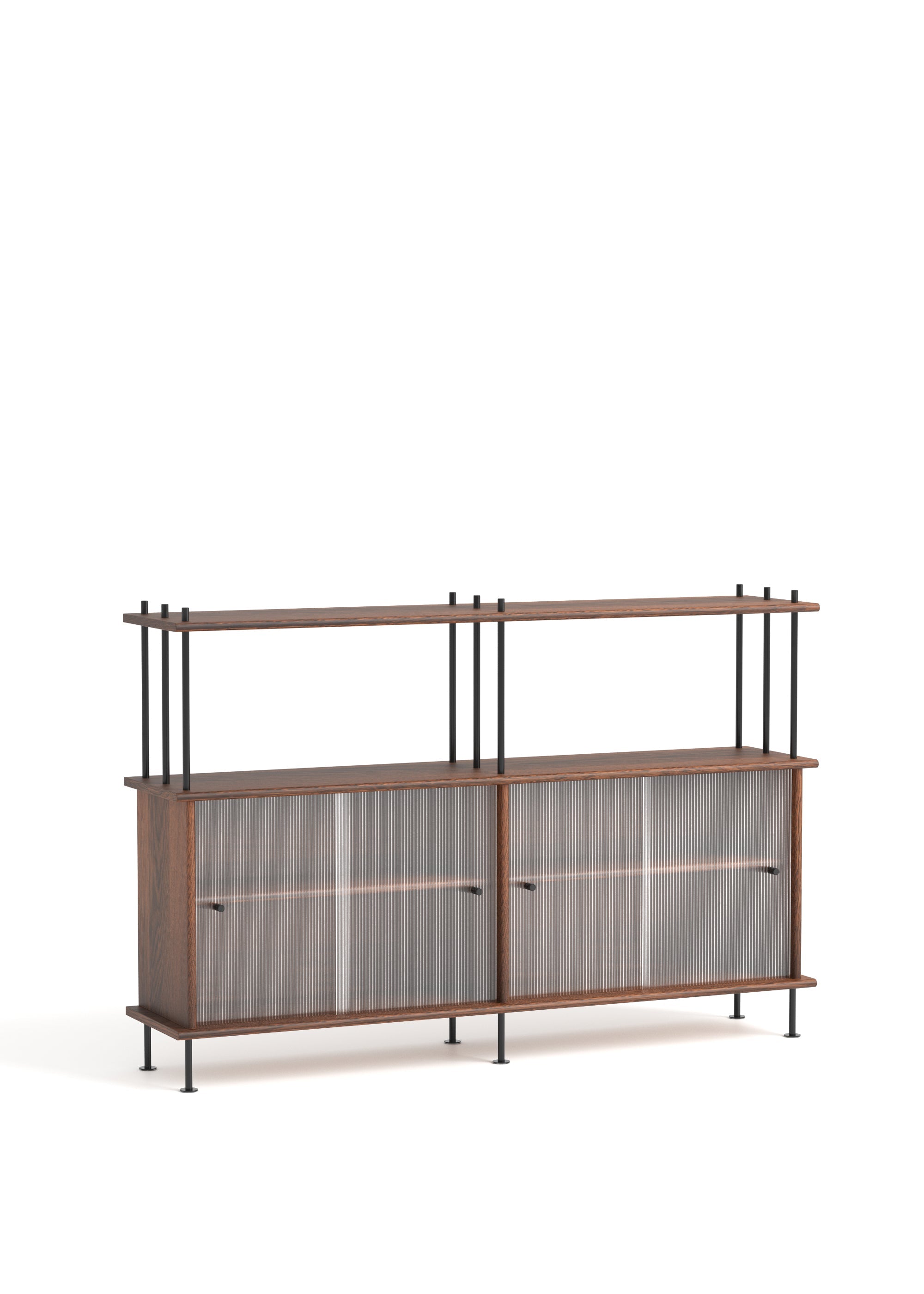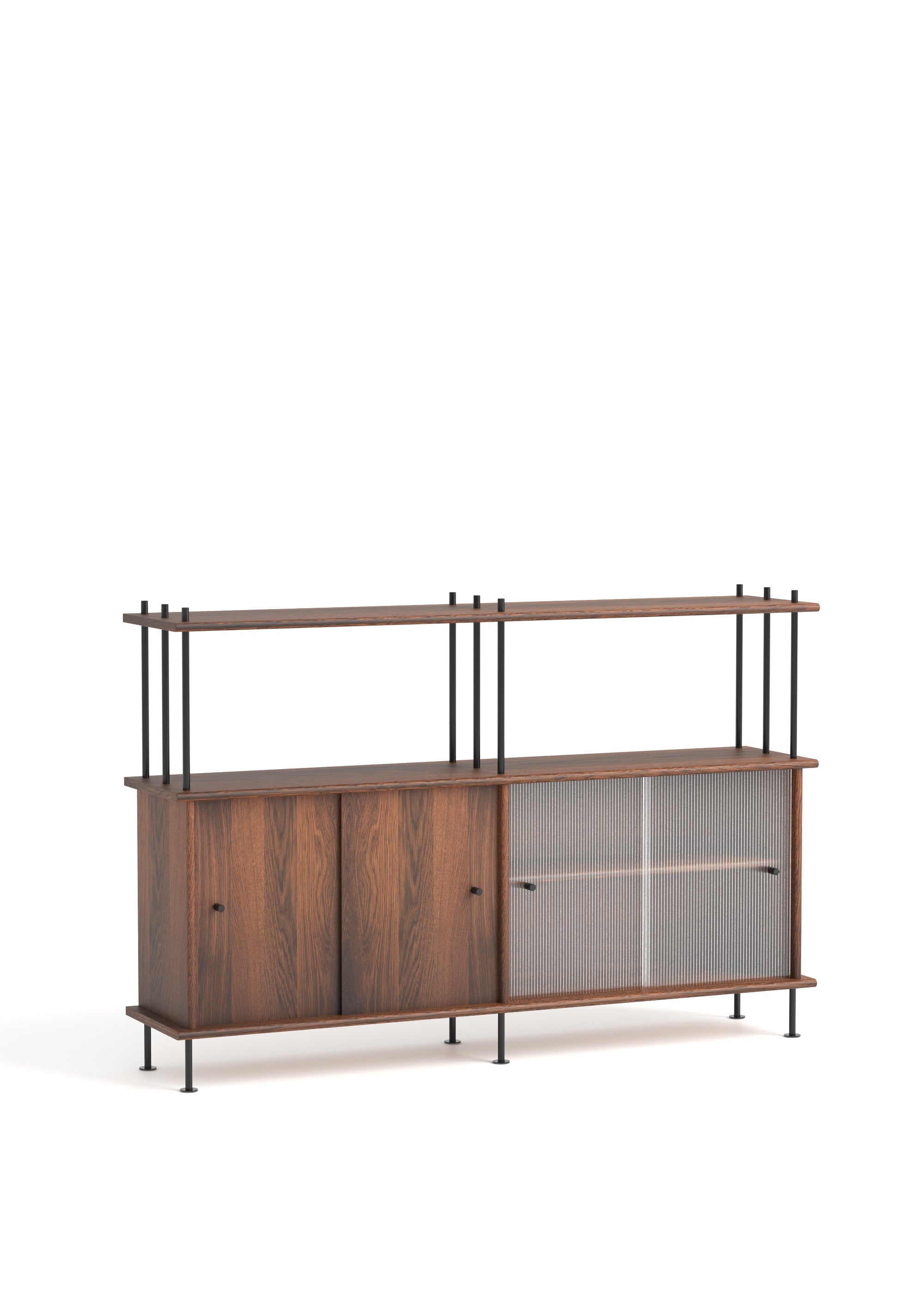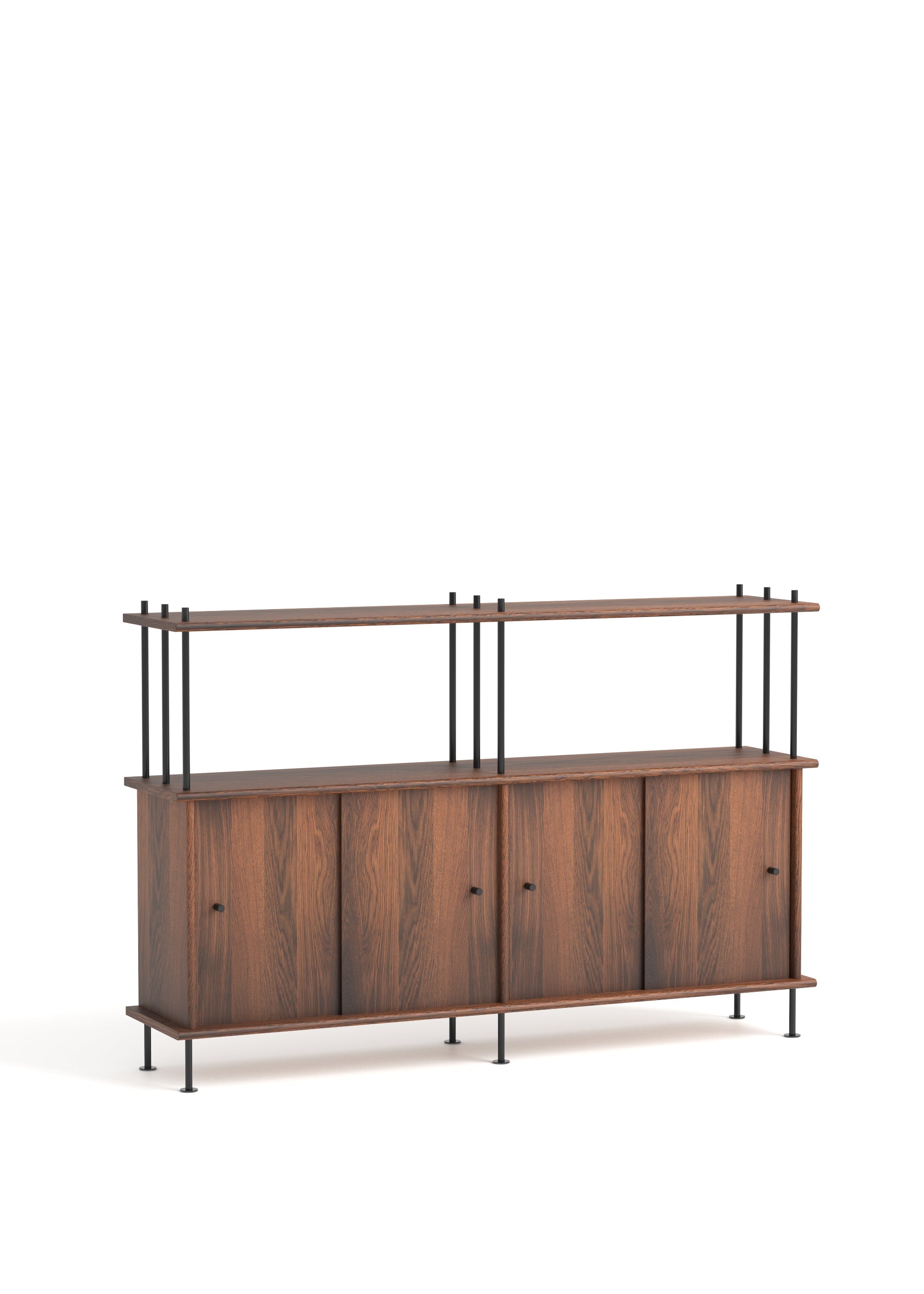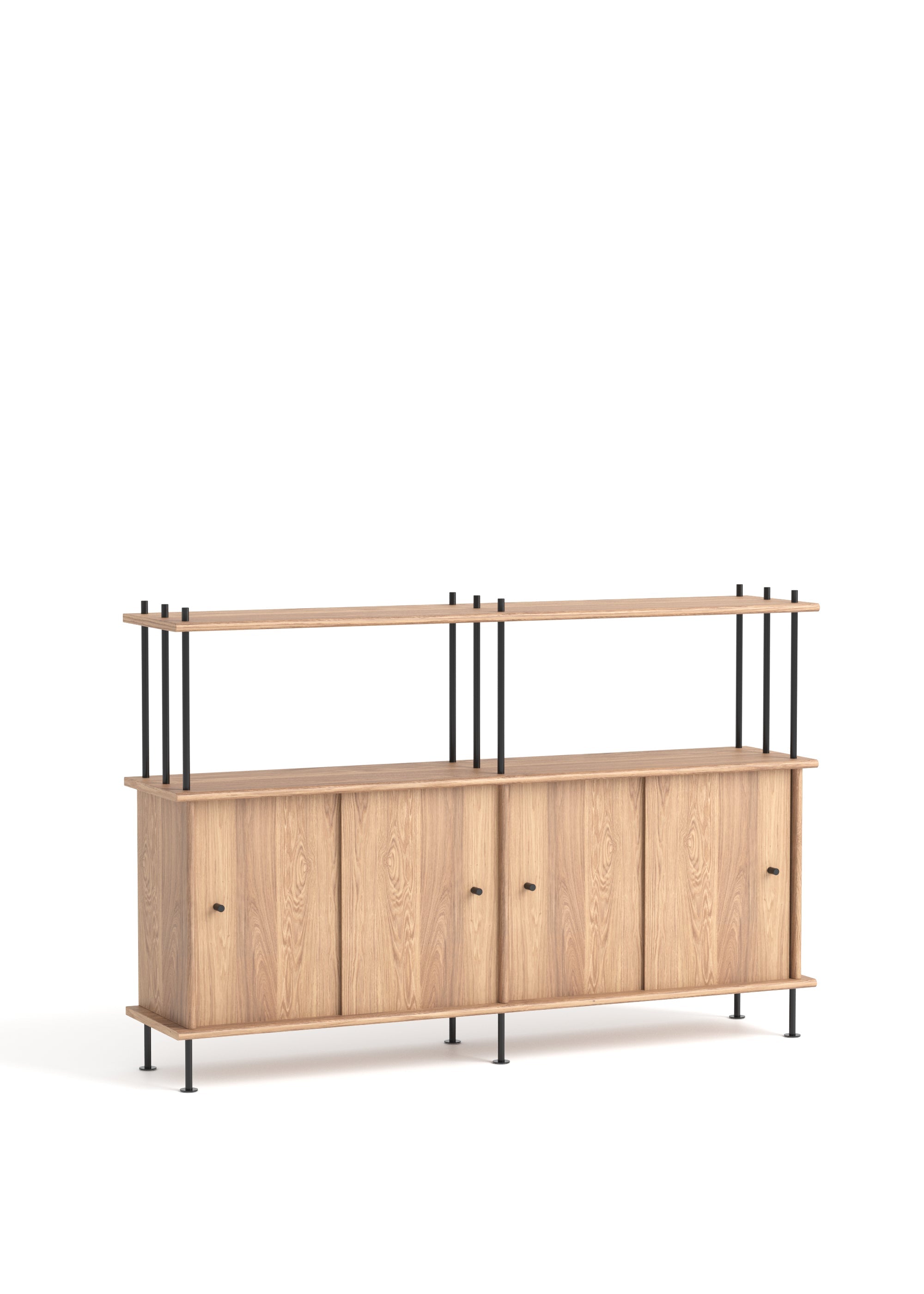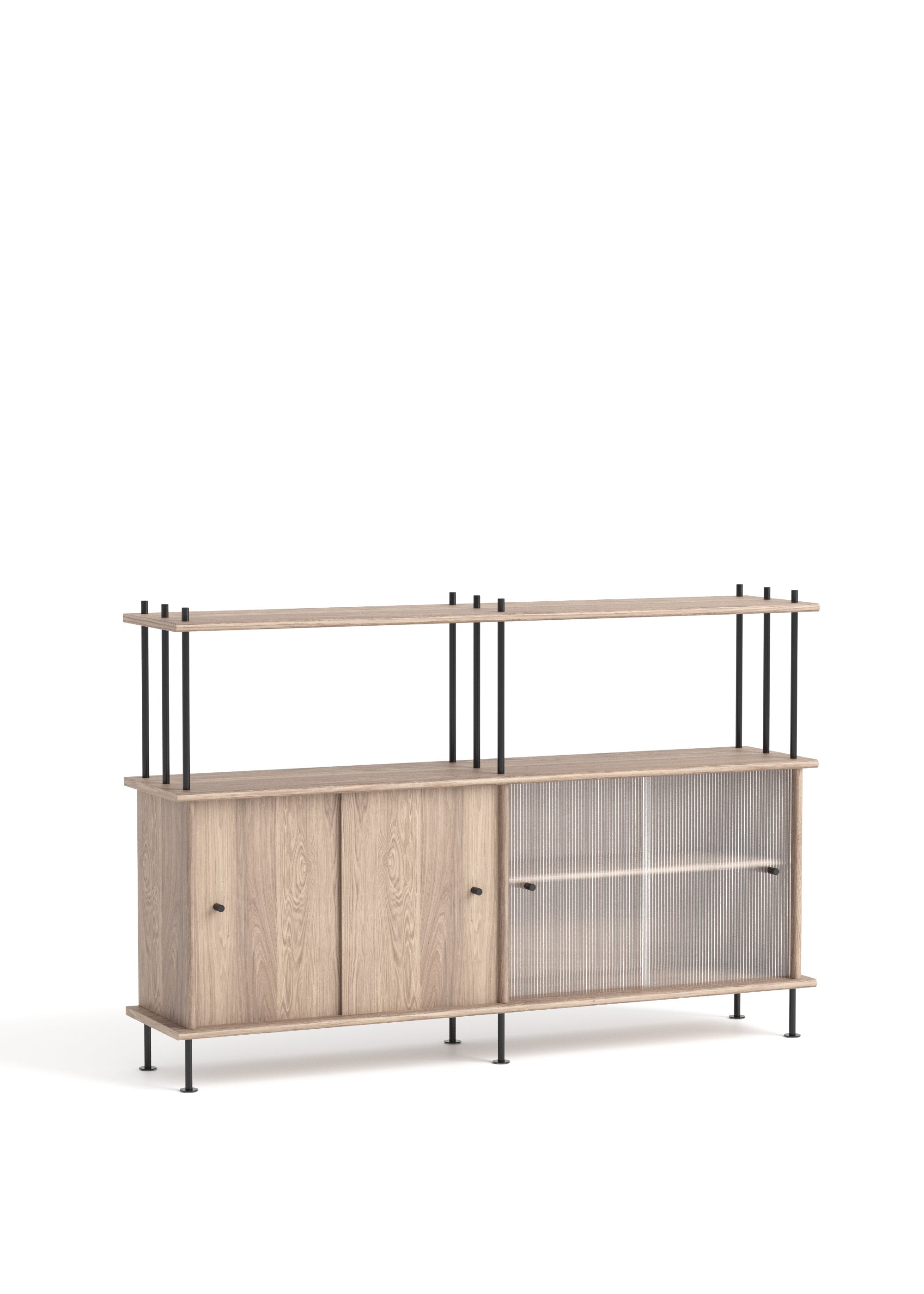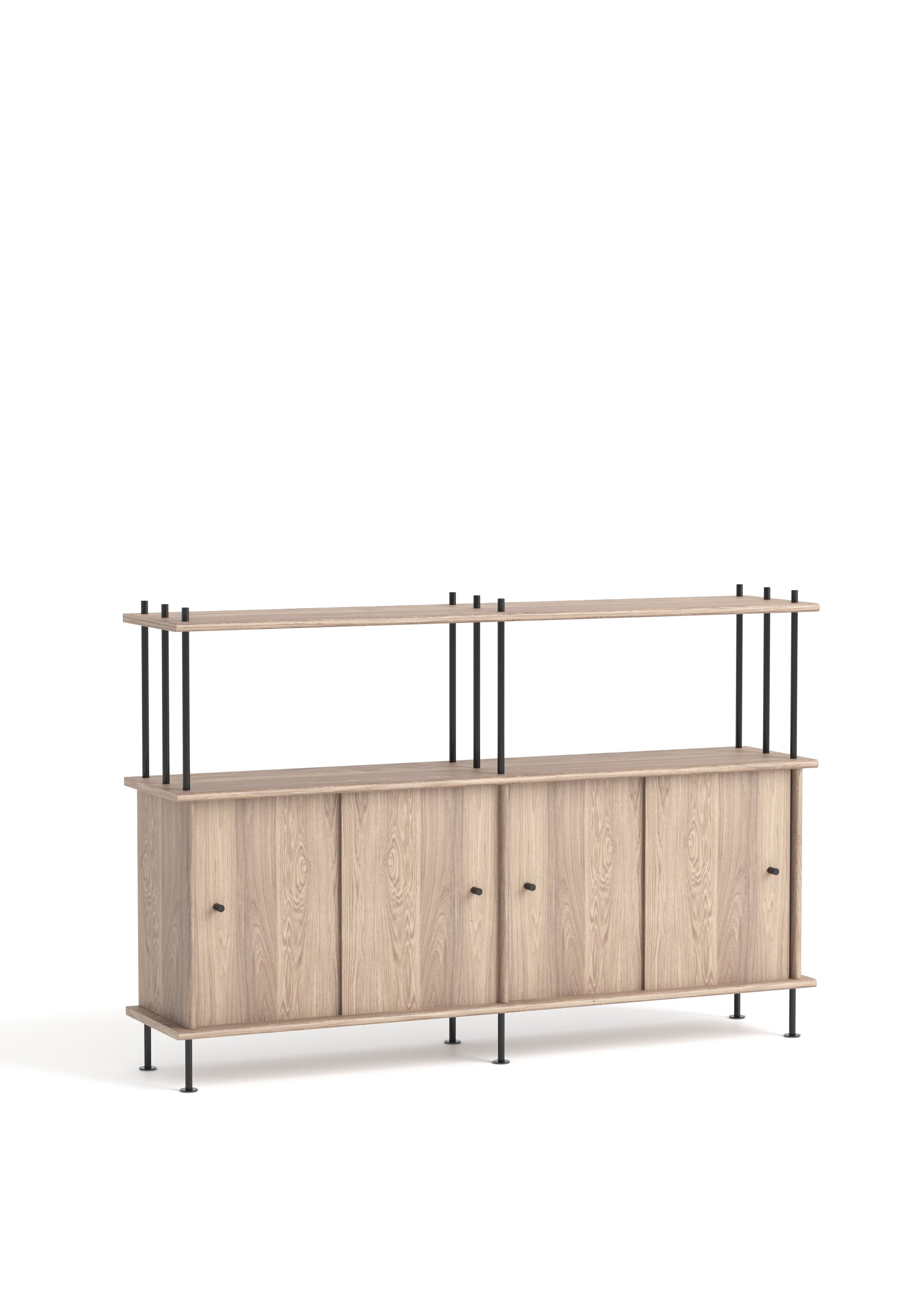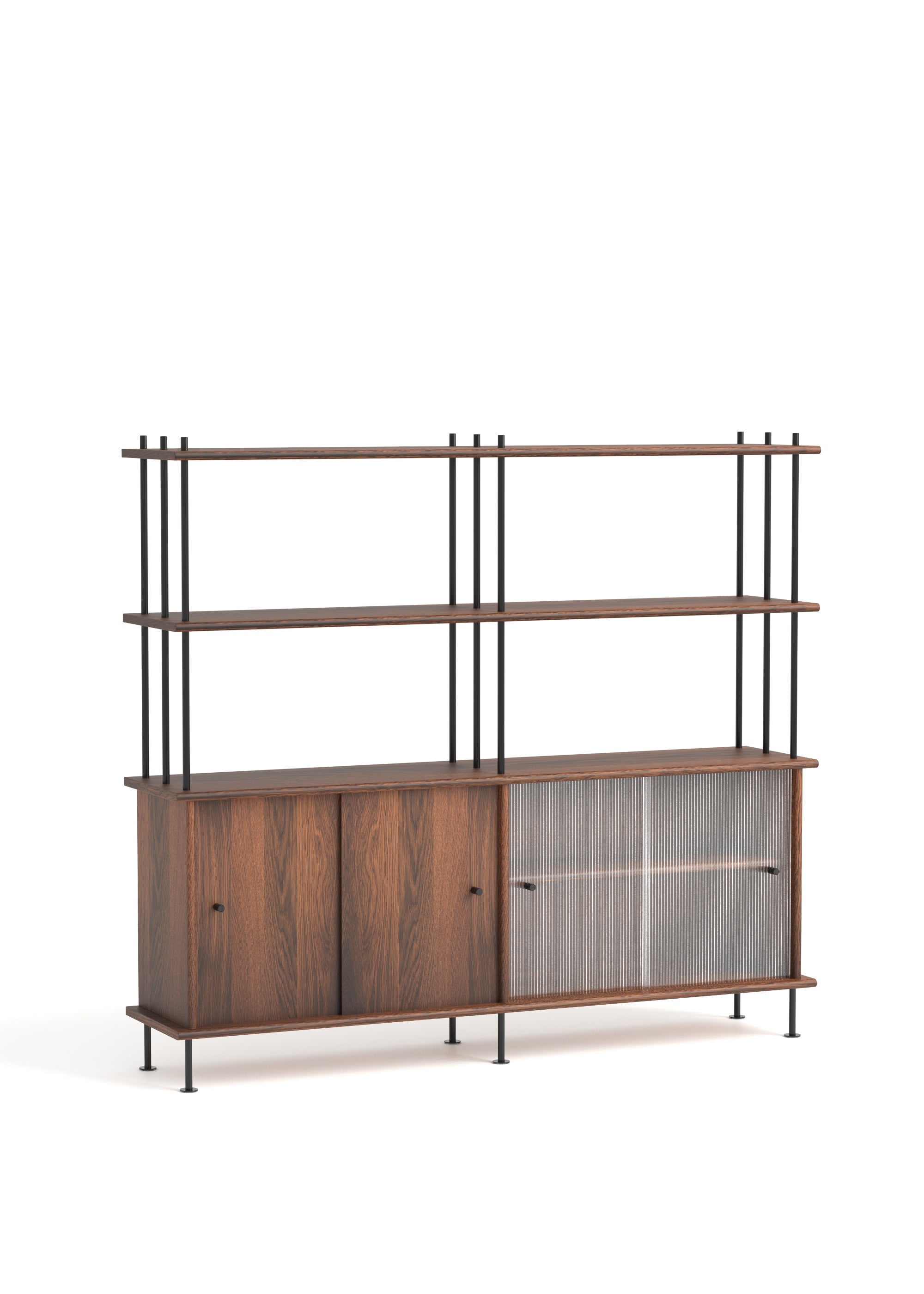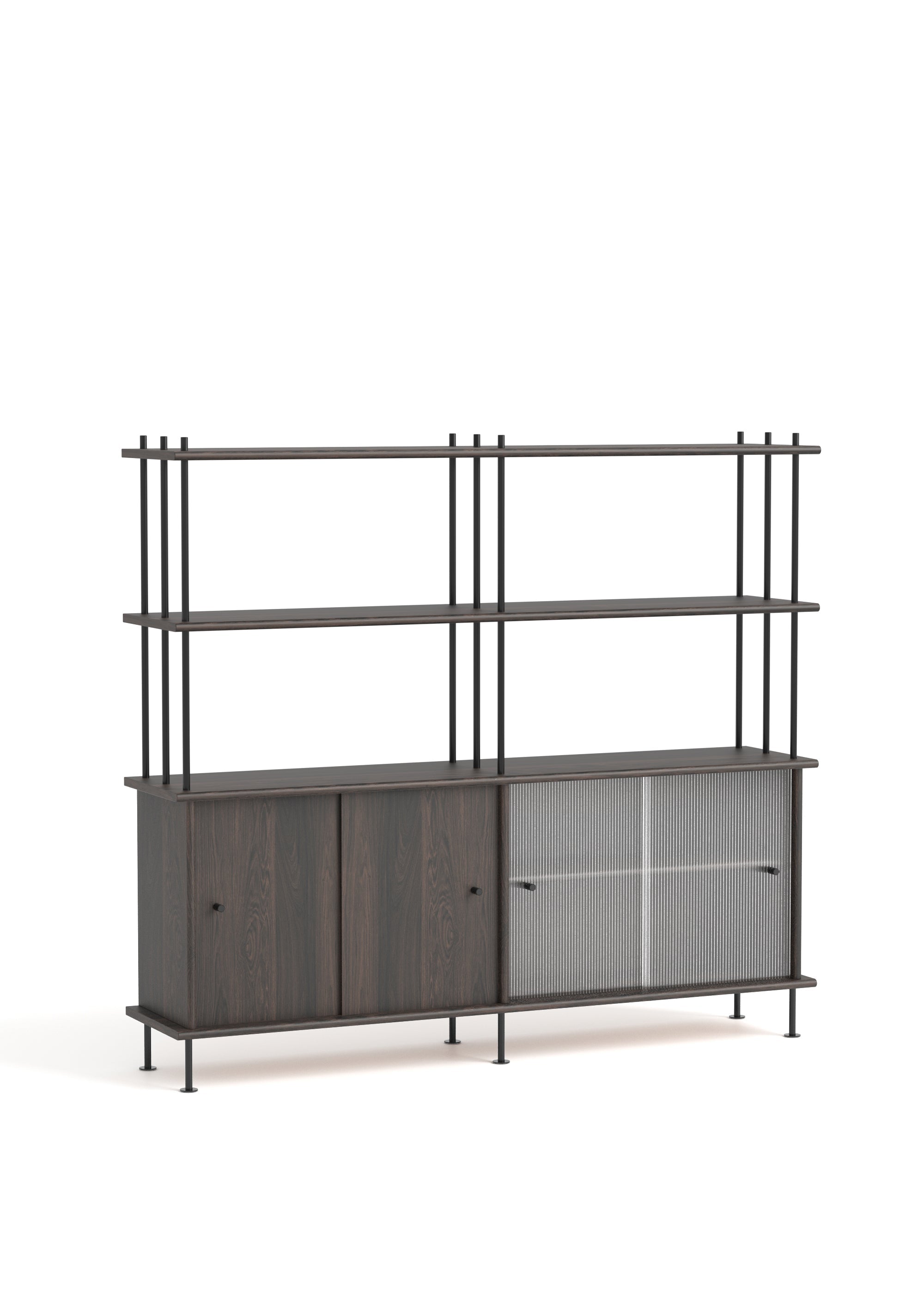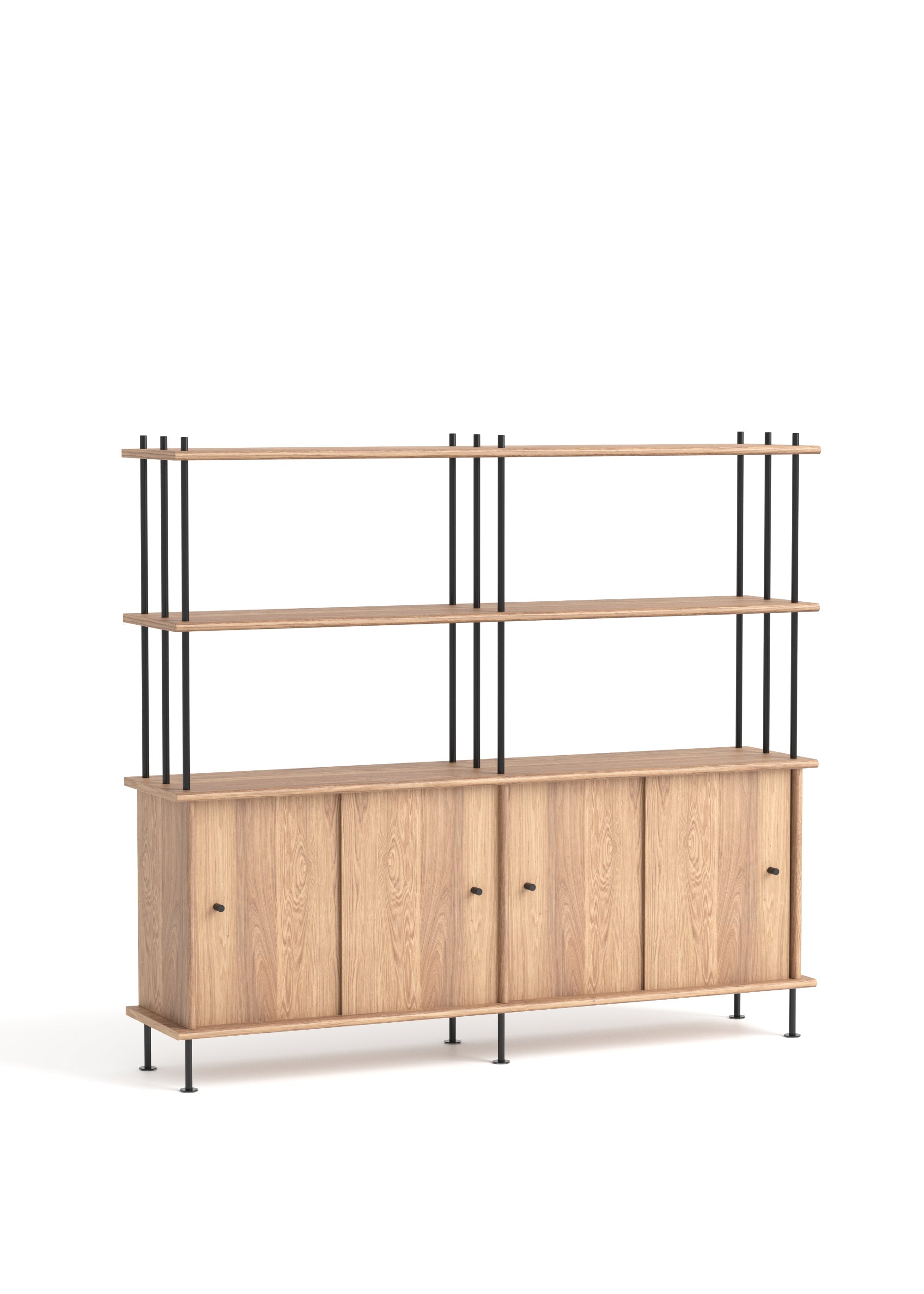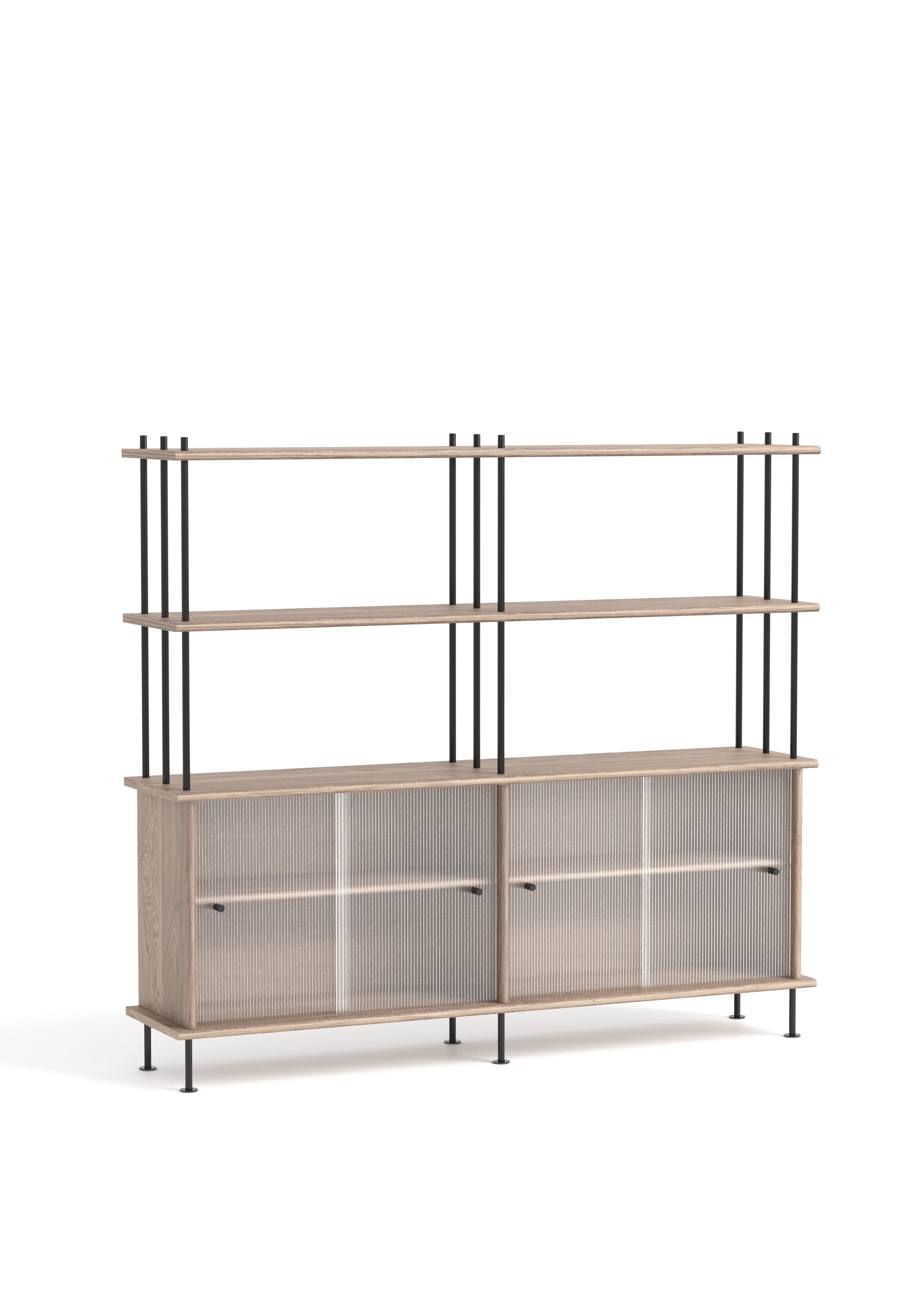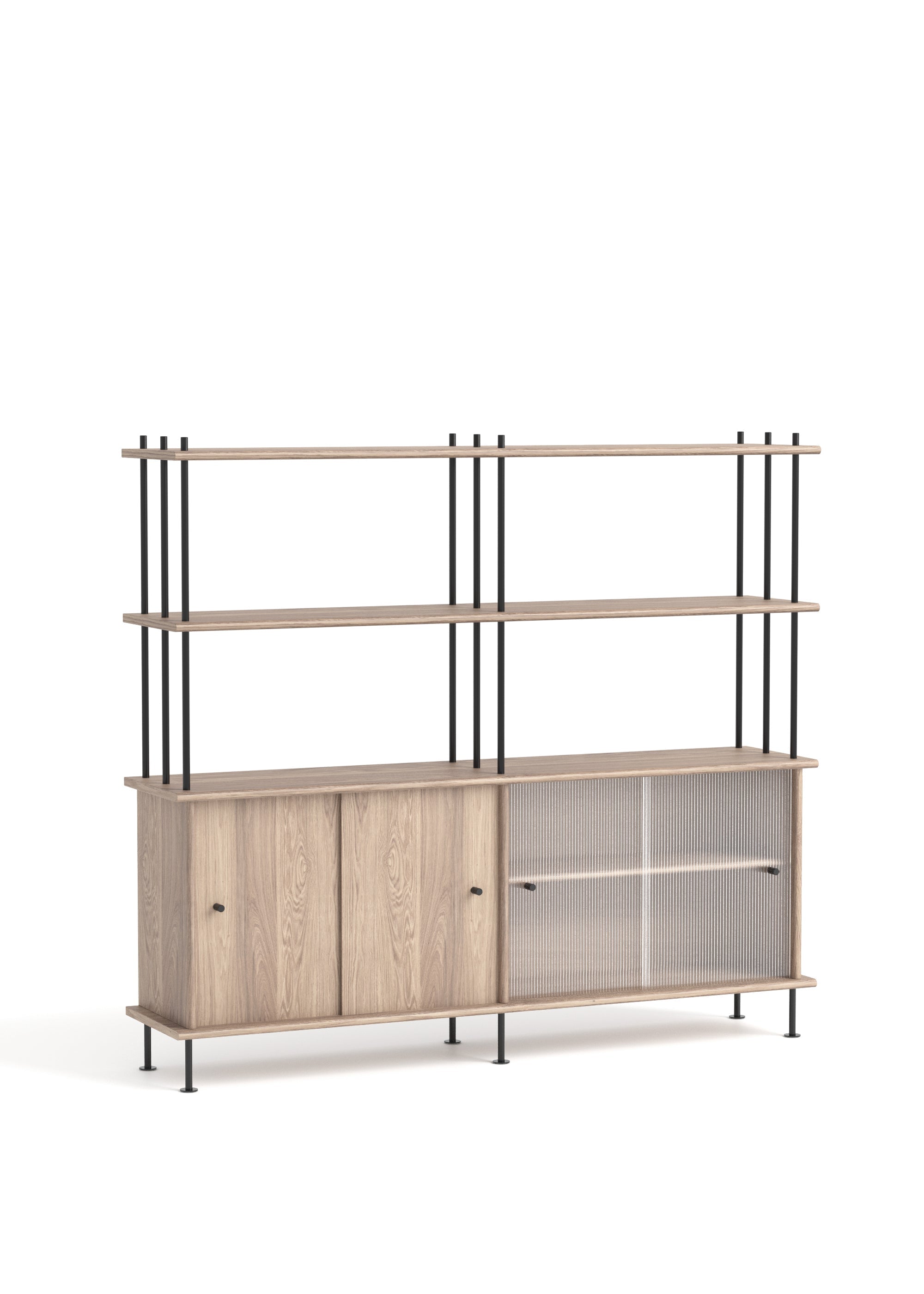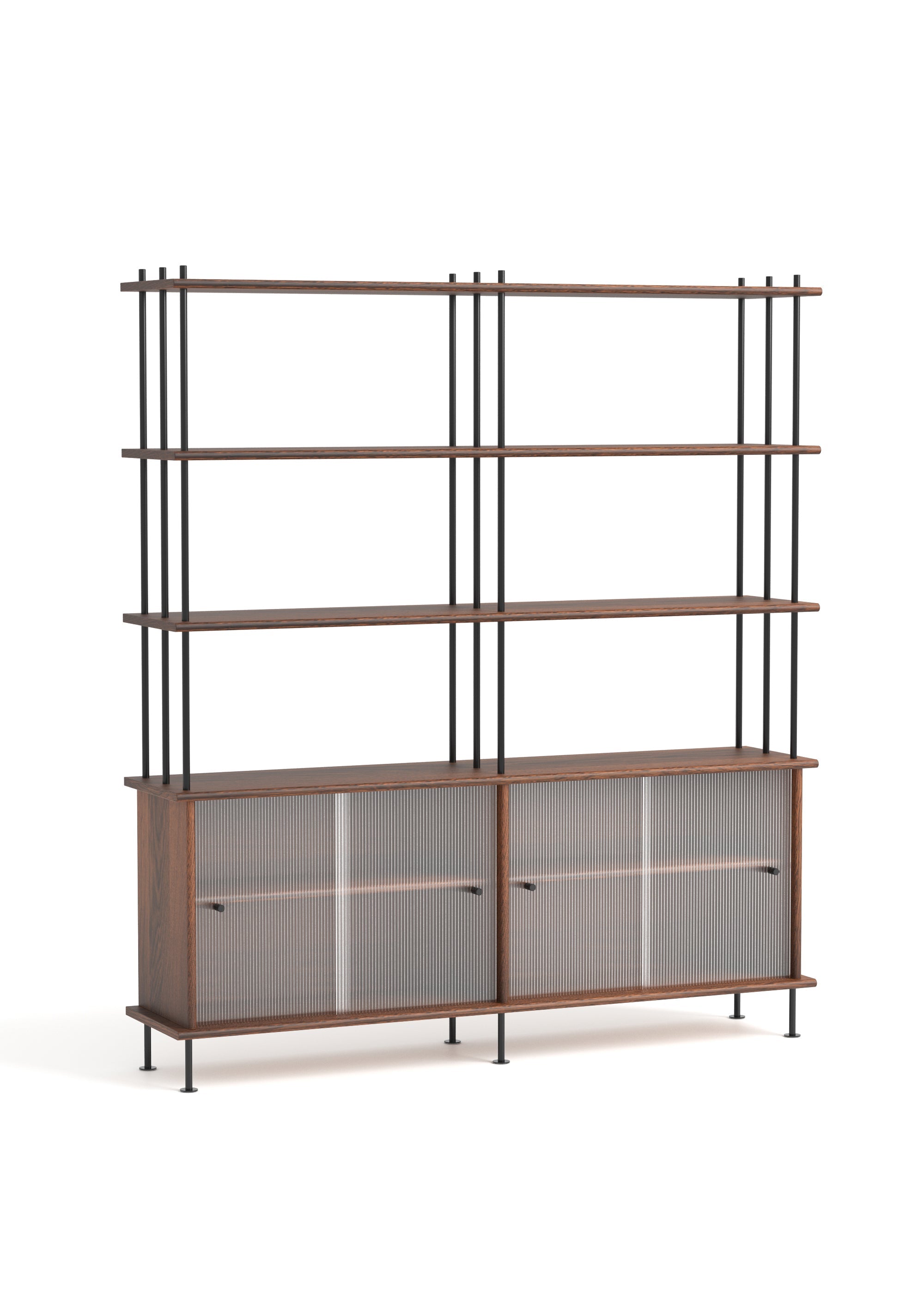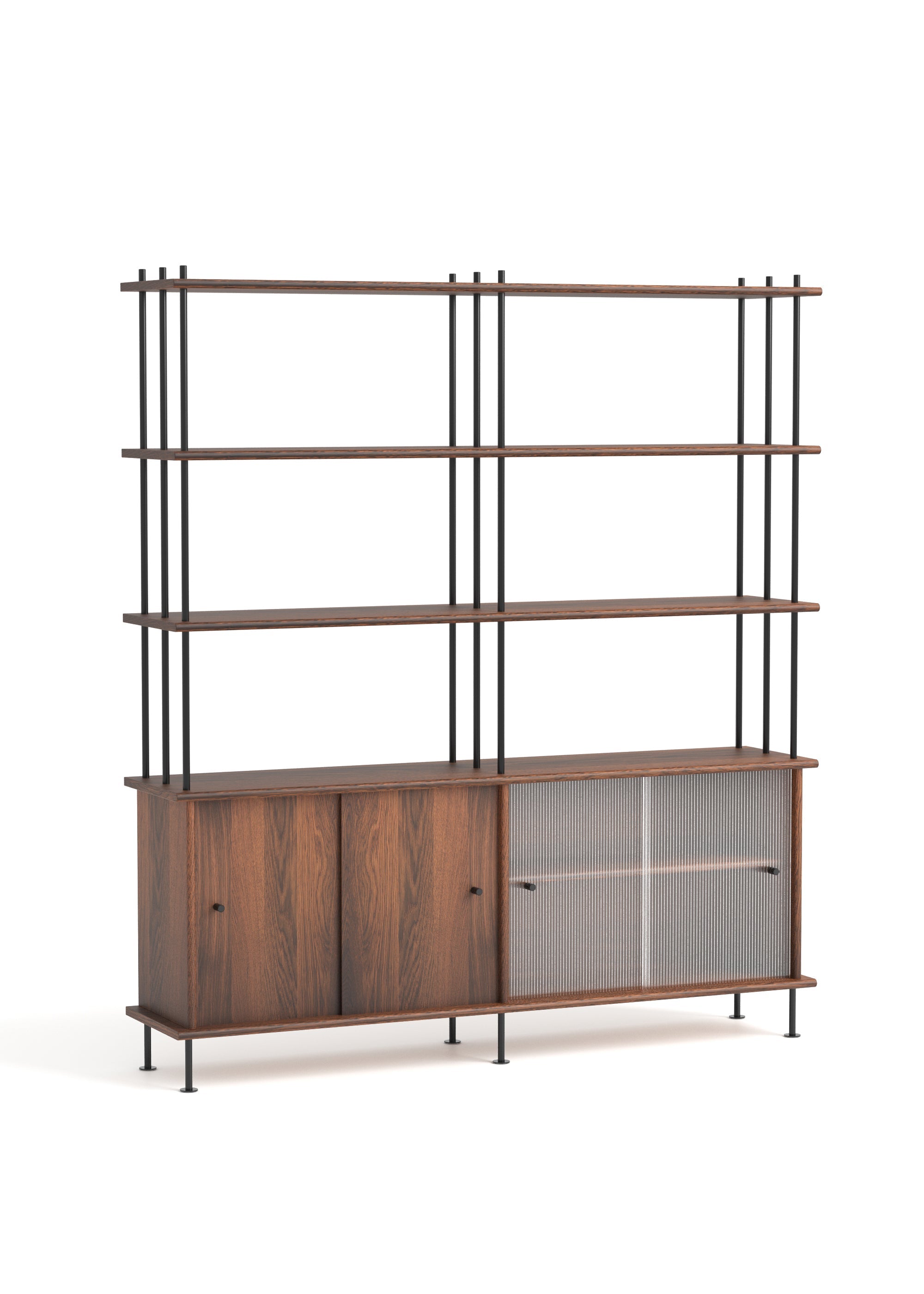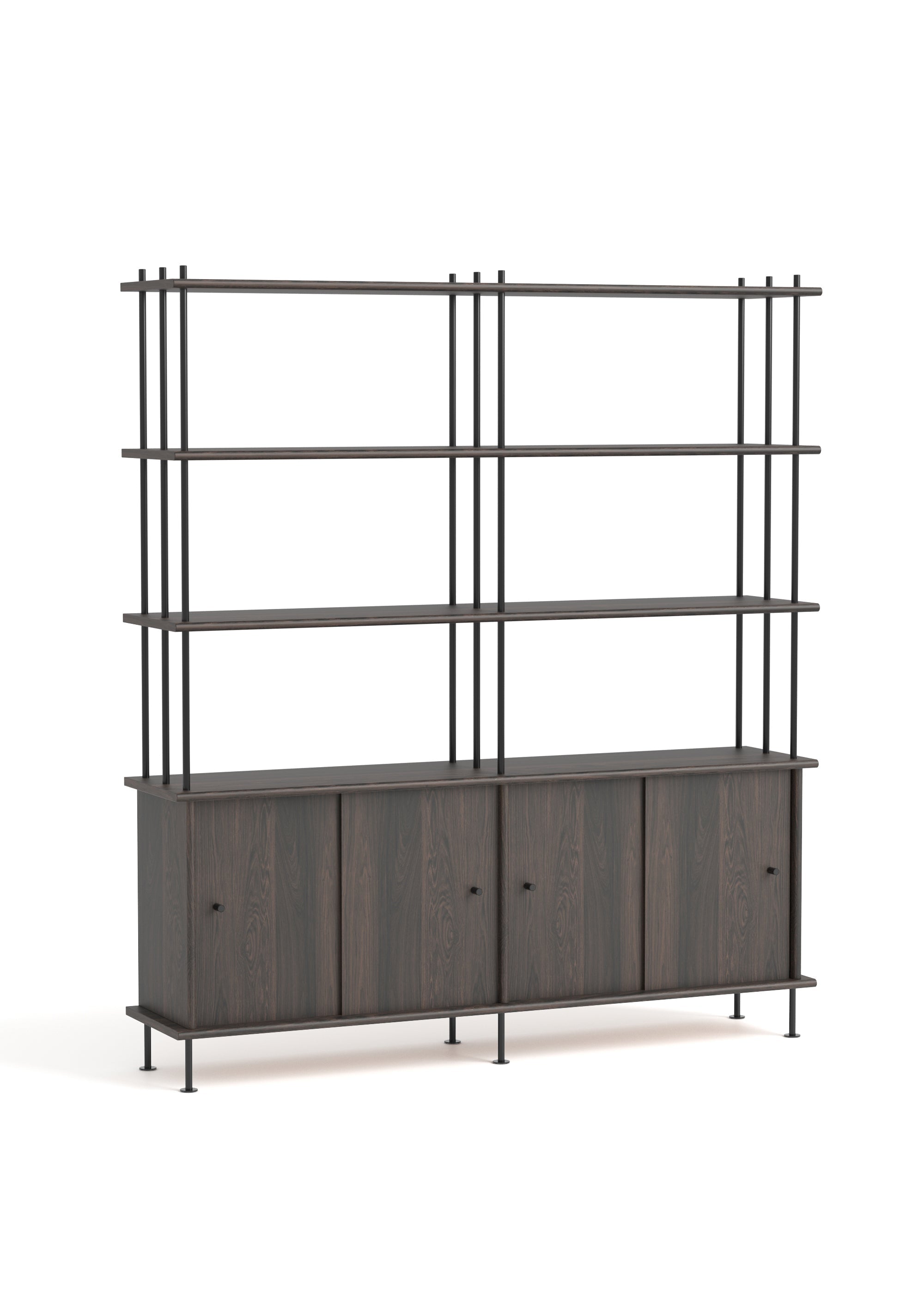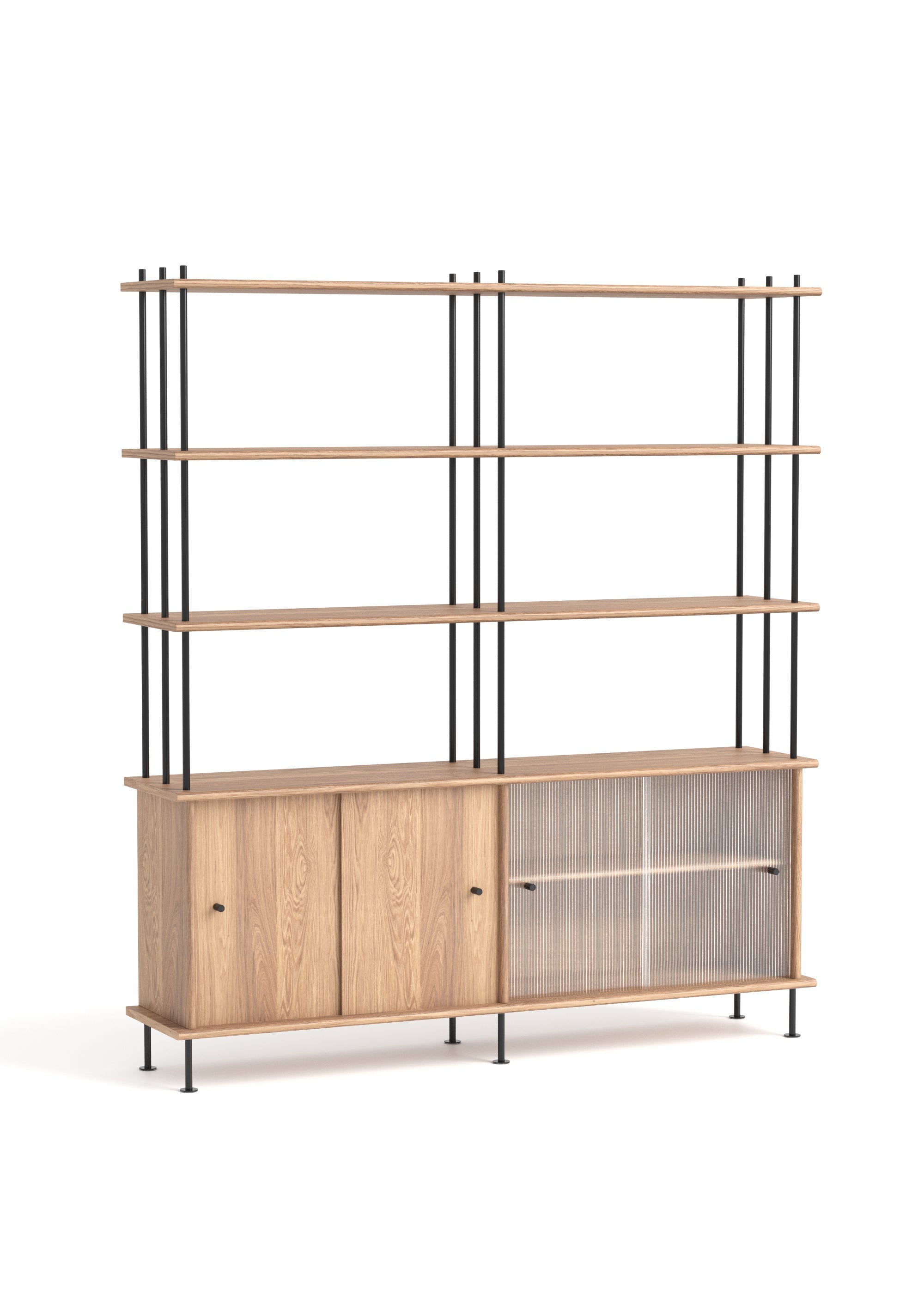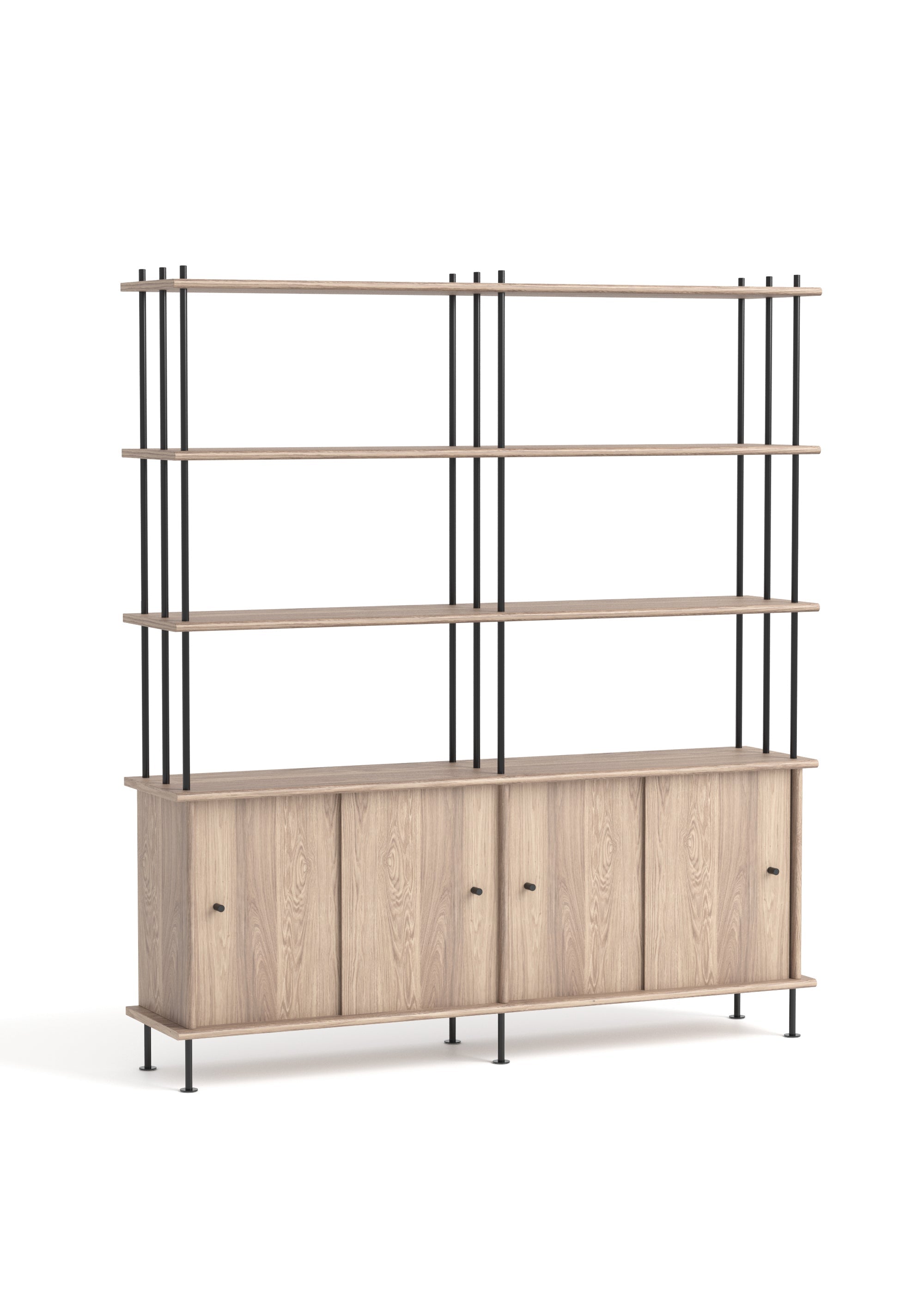 BAVA SYSTEM 160
Sale price

€950,30
Regular price

€1.462,00
(/)
The BAVA system is easy to configure.
An intuitive shelving system that combines a spacious display case and shelves made of solid wood. It was created by combining the functionality and aesthetics of two products. VAZOO bookcase and our dear BAHA. Celebrating Gdynia's traditions of modernism and craftsmanship, we supplement our furniture collection with a very universal product. Oak boards combined with a steel, lightweight structure fit into almost any space. Discover new interior design possibilities with our BAVA system. Choose the right color of wood and enjoy a capacious, solid wood bookcase from TAMO.
Width: 160 cm

Height:

1 shelve: 106 cm

2 shelves: 143 cm

3 shelves: 180 cm

depth: 35 cm

shelf thickness: 19mm

shelf load capacity: max 30 kg
Time limit for completion

The lead time is about 8 weeks.
Body and shelves - solid oak wood in class AB or solid American walnut woodLegs and bars - powder coated steelFronts - ornamented, tempered glass / front with oak veneer or front with American walnut veneerFinish - hard wax oil or varnish
BAVA SYSTEM 160
Sale price

€950,30
Regular price

€1.462,00
Choose options
system
BAVA 160
Intuicyjny system regałowy łączący w sobie przestronną witrynę i półki z litego drewna.
konfiguracja
DLA CIEBIE
BAVA system to przede wszystkim swoboda i dowolność konfiguracji. Odkryj nowe możliwości aranżacji wnętrz z naszym systemem BAVA. Dobierz odpowiedni kolor drewna i ciesz się pojemnym, regałem z litego drewna od TAMO. Zdecyduj co chcesz wyeksponować a co ukryć w swoim domu...
detale
KOMPOZYCJA MATERIAŁÓW
Łączy w sobie przestronną witrynę i półki z litego drewna. W połączeniu ze stalową, lekką konstrukcją pasują do niemal każdej przestrzeni. Całość stanowi zbalansowano rzemieślniczo kompozycję naturalnych materiałów jak: drewno, stal i szkło.
Featured collection
BAVA System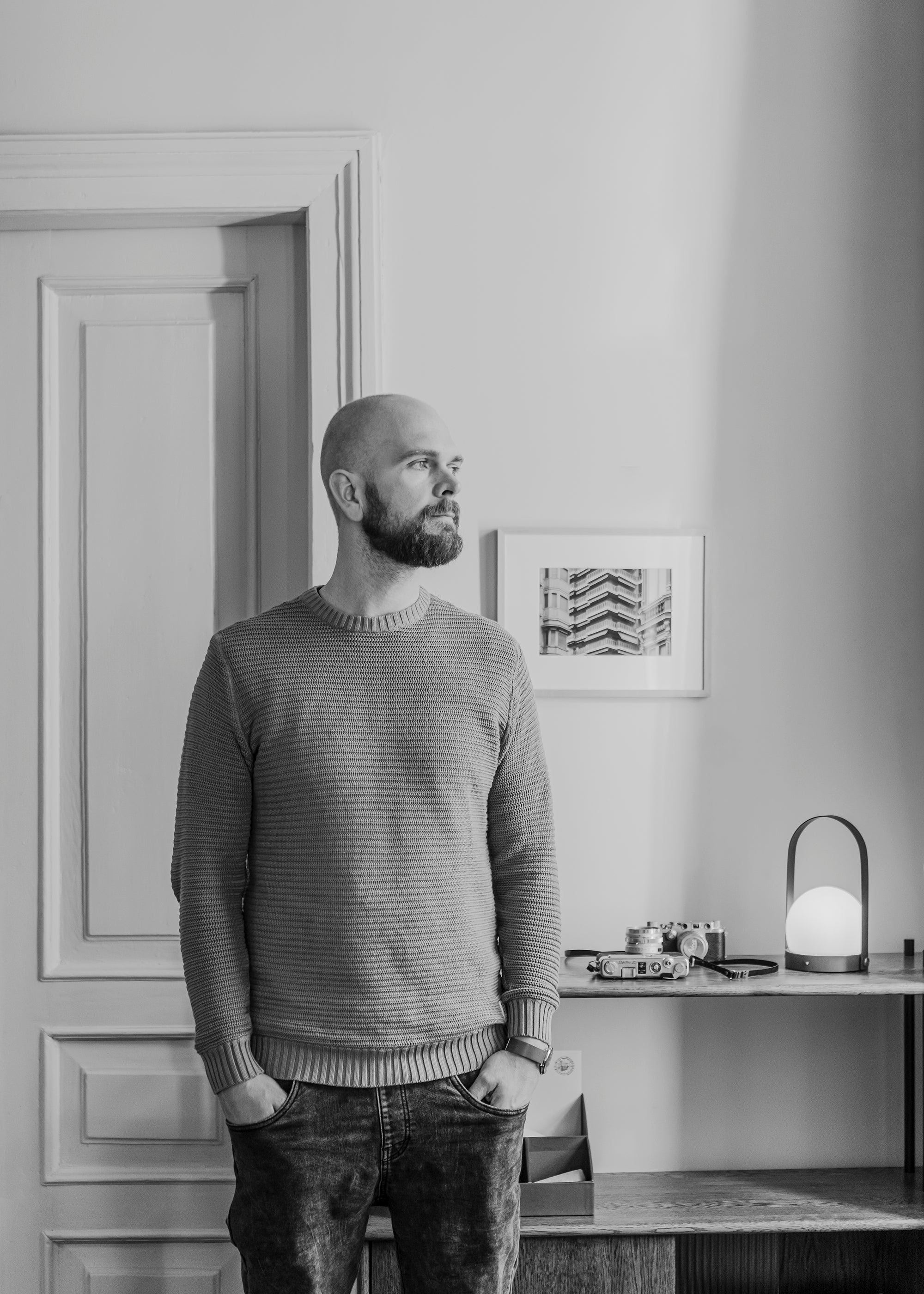 designer
MARCIN LASKOWSKI
Jest założycielem TAMO, przedsiębiorcą i głównym projektantem. Pod jego kreatywnym okiem powstała większość produktów marki. Czerpiąc kreatywną siłę z tradycyjnych umiejętności stolarskich i zamiłowania do sztuki, powstała unikalna, autorska kolekcja mebli. Jego eksperymentalne podejście do formy i dbałość o kierunek artystyczny kolekcji daje wyraz prawdziwej idei TAMO. Tworzy meble nacechowane mnogością form, płynnie łączące w sobie odniesienia kulturowe m.in. do gdyńskiego modernizmu czy minimalistycznego północno-europejskiego projektowania. Głęboka pasja i wiedza Marcina na temat drewna, przemysłowych i rzemieślniczych procesów produkcyjnych przewija się przez każdy aspekt jego pracy. Absolwent Akademii Sztuk Pięknych w Gdańsku.